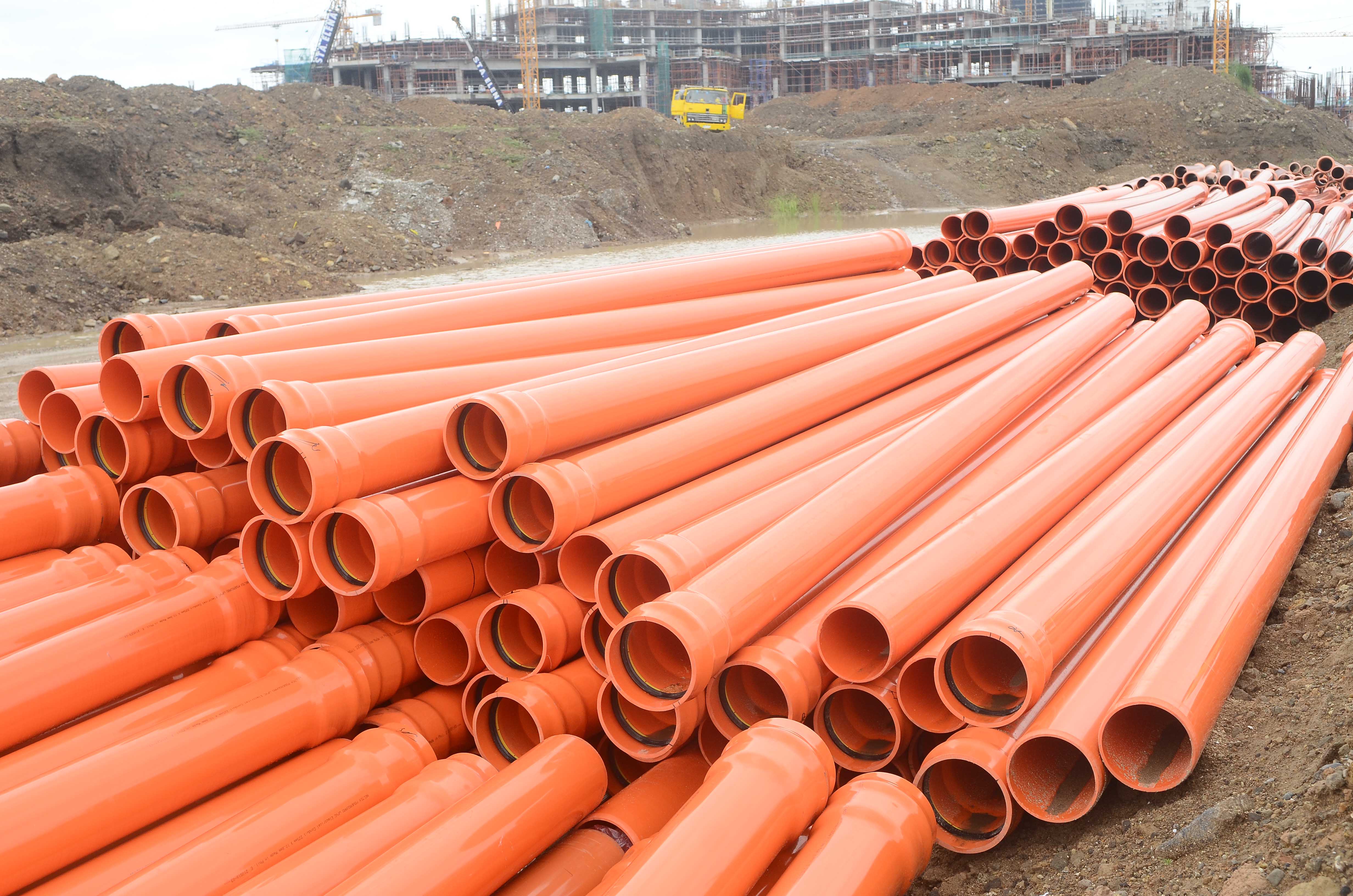 Powering PAGCOR CITY
Neltex is proud to have contributed to the design & supply of the electrical system that will power the PAGCOR City. Being on reclaimed soil fronting historic Manila Bay, th...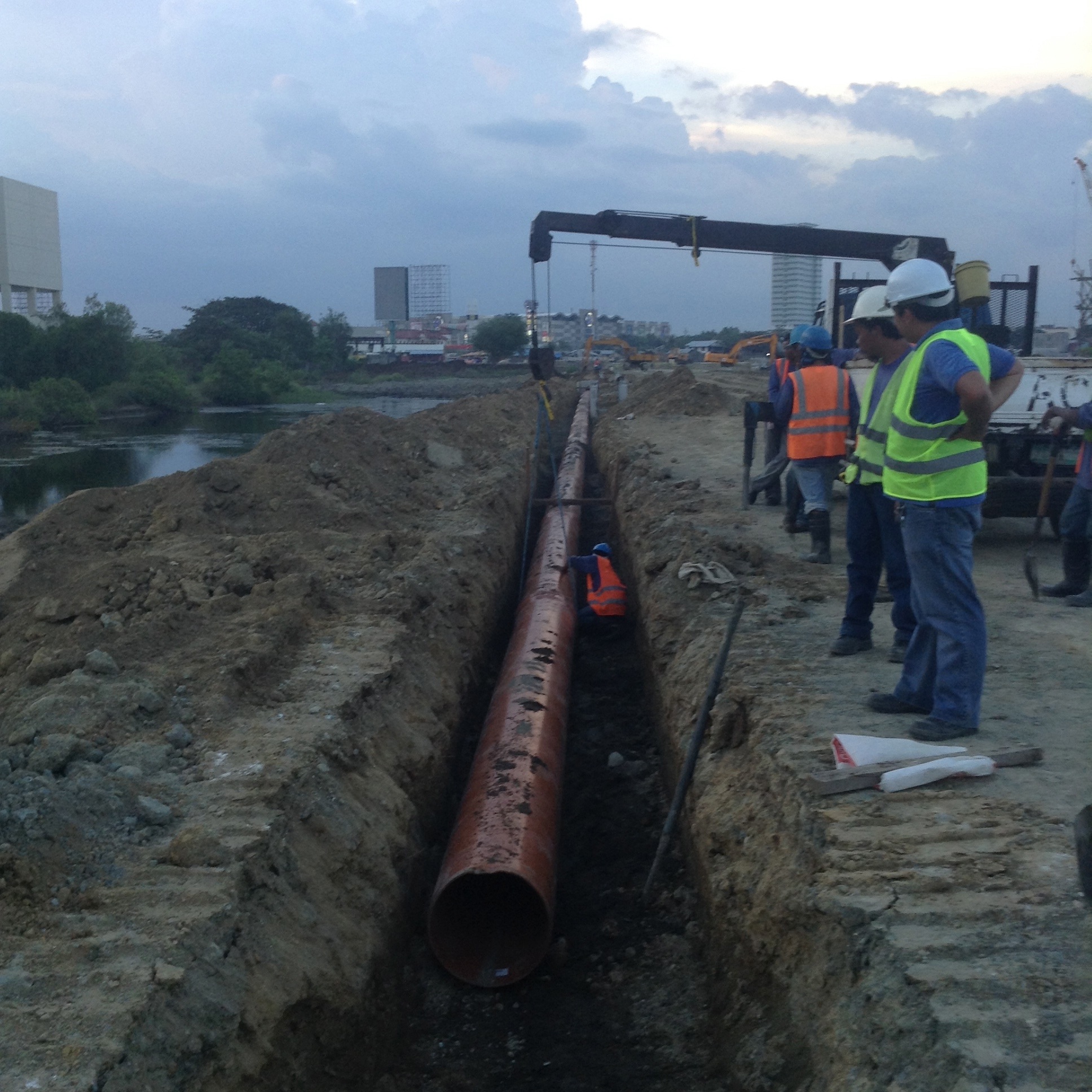 Gaisano Mall in Ilo-Ilo Uses Sewerguard 500MM Pipe
SEWERGUARD 500mm with Sewerlock seal's breakthrough was the Sewerage Pipelining Project of Gaisano Mall in Ilo-Ilo City. Underneath a 16-hectar of the on-going mall construction are the pipe...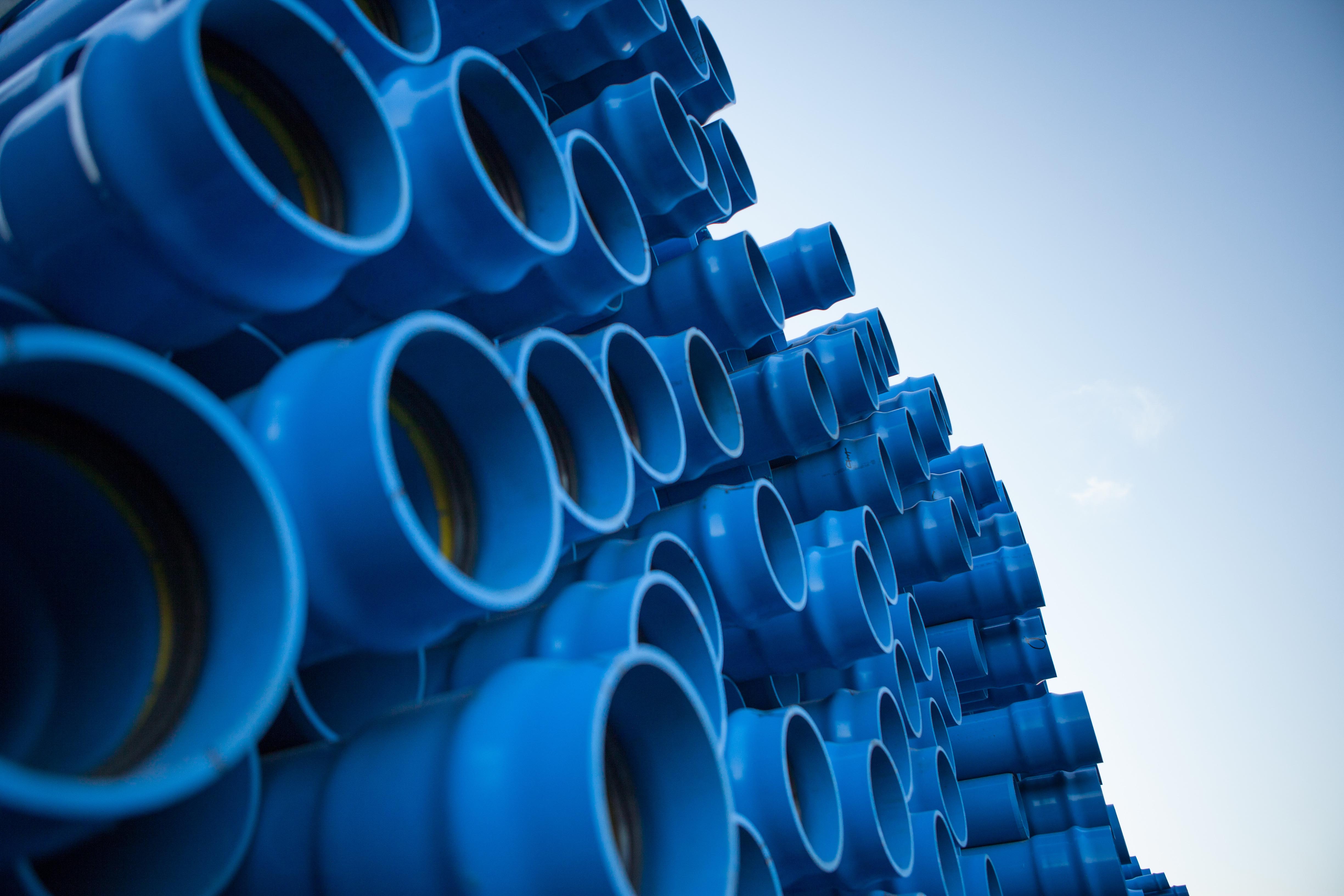 Pressureline Serving Maynilad
For the current and the incoming year, Neltex is proud 2B Maynilad's major PVC Pressuremain Pipe supplier. Maynilad is the holder of the largest water concession in the Phil...