NELTEX SPEARHEADS PIPE LINING SUSTAINALIBITY AT PHILBEX DAVAO

May 13, 2015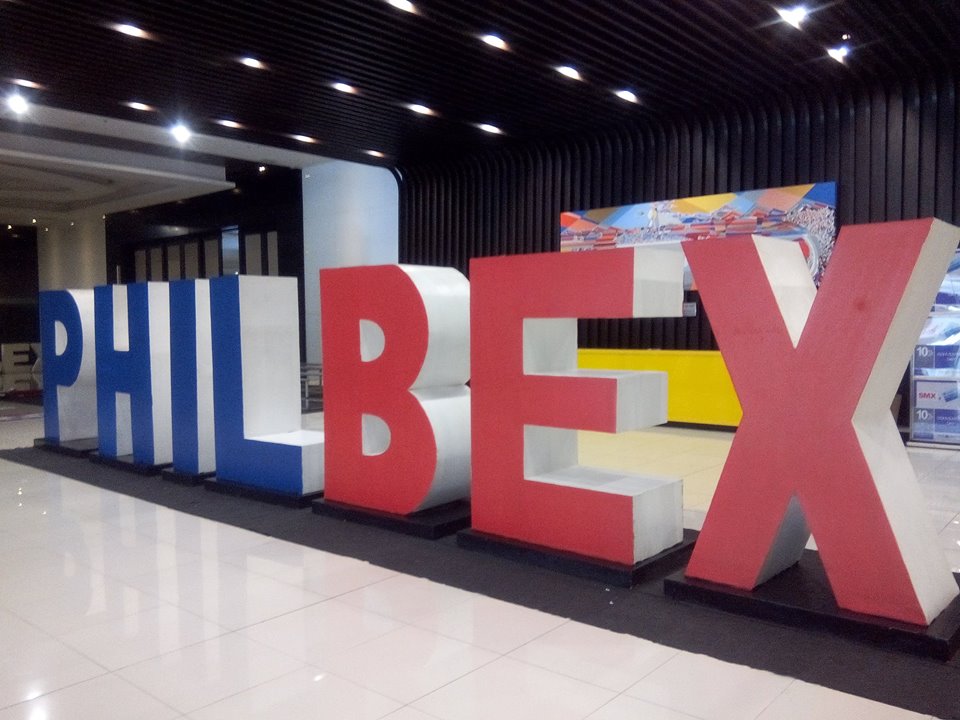 Staying true to its commitment to safe and sustainable construction, Neltex brings its "XV: Xtremely Viable" campaign to the Philippine Building and Construction Exposition (PHILBEX) to be held at the SMX Convention Center Davao City, Philippines from May 14 to 17, 2015.
PHILBEX is one of the most attended annual conventions by interior designers, architects, builders, engineers, realtors and construction companies looking for the most advanced control systems and building machinery, best construction materials and devices and the most sought-after interior designs for both residential and industrial purposes. Hence, the pioneer and leading PVC pipes manufacturer in the country sees the opportunity to present its advocacy of sustainable construction to the attendees of the event.
"Our pipe lining sustainability - themed booth feature the various PVC pipes Neltex offers to provide Xtremely Viable solutions to present needs for housing, working environments, and infrastructure, and meet the demands for sustainable future," says Ms. Angela Dela Vega, Neltex's Brand Assistant.
She further explains how Neltex's PVC pipes differ from similar products in the market. "Our pipes passed and even exceeded local and international standards in quality and durability, so they're expected to last 50 years or more. And we are proud to be the only company to offer not just lead-free, but heavy metal-free PVC pipes," Ms dela Vega notes.
Above quality standards combined with social responsibility makes Neltex a truly smart choice for residential, commercial and industrial pipe lining needs.
Do you find Neltex's advocacy inspiring? Share it with others and get a chance to WIN Php 5, 000 in cash. Just click here
a Rafflecopter giveaway