Neltex brings its 'RELAX' vibe at the 37th PAWD National Convention 2016

February 05, 2016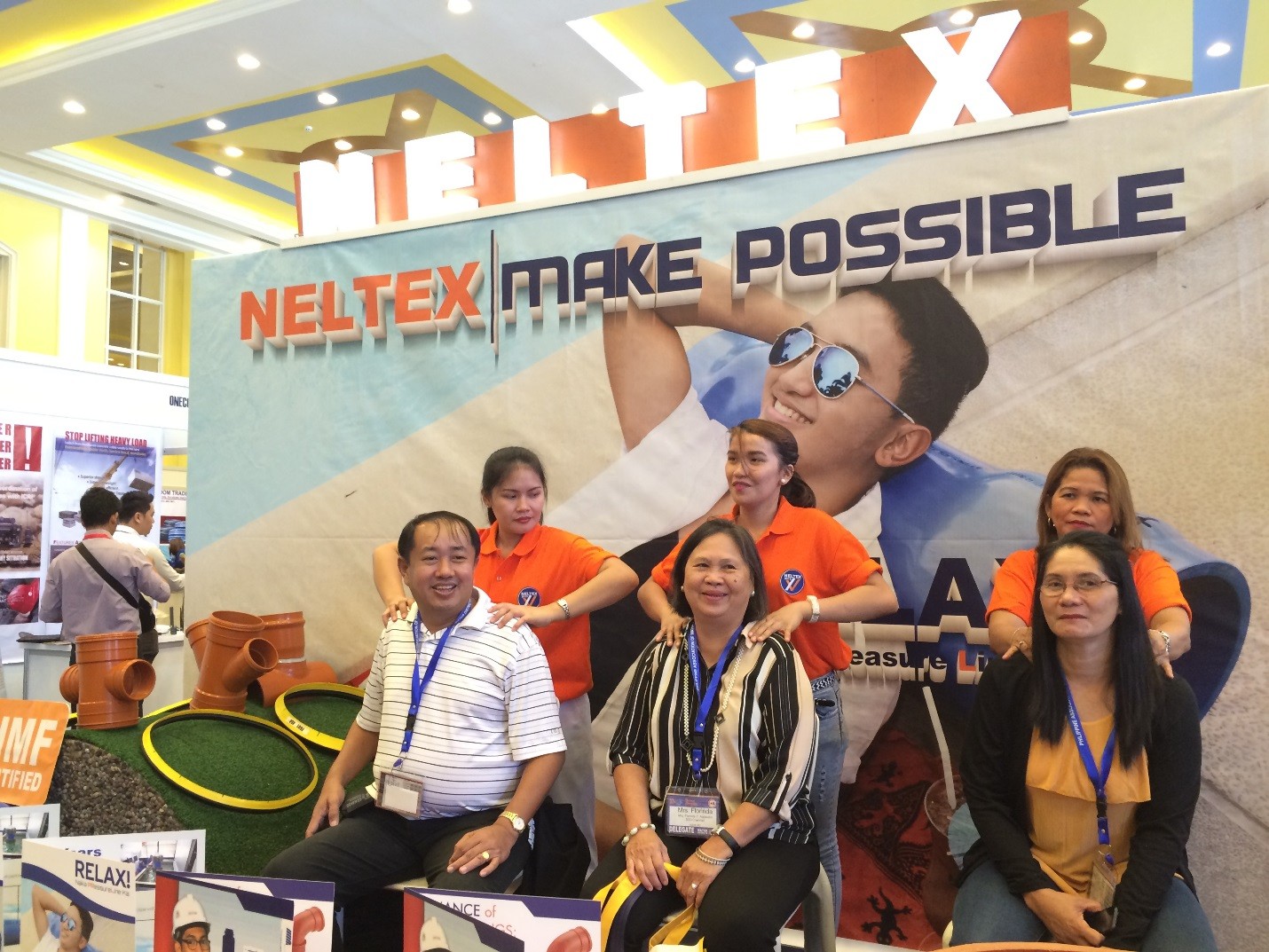 More than 4,000 participants from different Water Districts all over the country gathered and felt the 'RELAX' vibe brought by Neltex in the 37th Philippine Association of Water District National Convention last February 3-5, 2016 at the Fontana Convention Center, Clark Pampanga.
Neltex gave every booth visitor a short relaxing time through a 10 minute back and hand massage.
As the country's market innovation leader, NELTEX promoted the industry's switch to HMF or Heavy Metal Free PVC manufacturing. HMF PVC pipes are made with organic based stabilizers which do not contain heavy metals like Lead, Tin, Cadmium, and Mercury. This makes the pipes safer and more ecological friendly.
Because Neltex guarantees product quality and safety, we can definitely say that it is now possible to relax for at least 50 years.