Neltex Promotes Quality and Safety in the Recent Global Water Safety Conference and Exhibition hosted by PWWA

April 27, 2016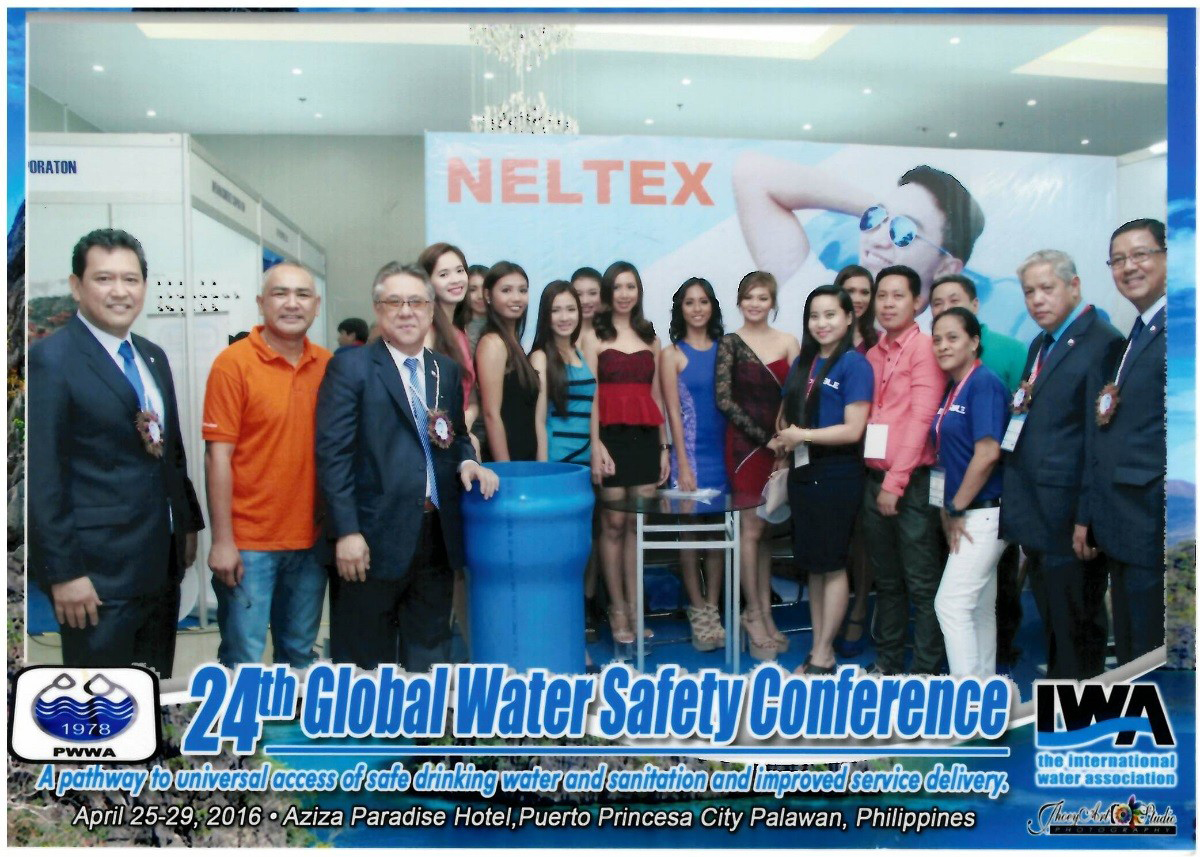 (Photo taken with PWWA Officers and Binibining Palawan 2016)
In the recent Global Water Safety Conference and Exhibition held at Aziza Paradise Hotel, Puerto Princesa City, Palawan last April 25-27, Neltex continues to spread awareness in using Heavy Metal Free pipes as the best and safest choice for water distribution. Neltex assures its users that every pipe they manufactured doesn't content any heavy metalloids that may harm human's health.
Neltex follows international standard of WHO and NSF by passing its required lead content of 0.010-0.015 mg/L. In the ICP-OES testing method, Neltex pipes show a result of less than the detection limit of 0.0001 mg/L or almost zero lead content.
Neltex is one with the International Water Association and Philippine Water Works Association in their battle cry of having safe and accessible water.