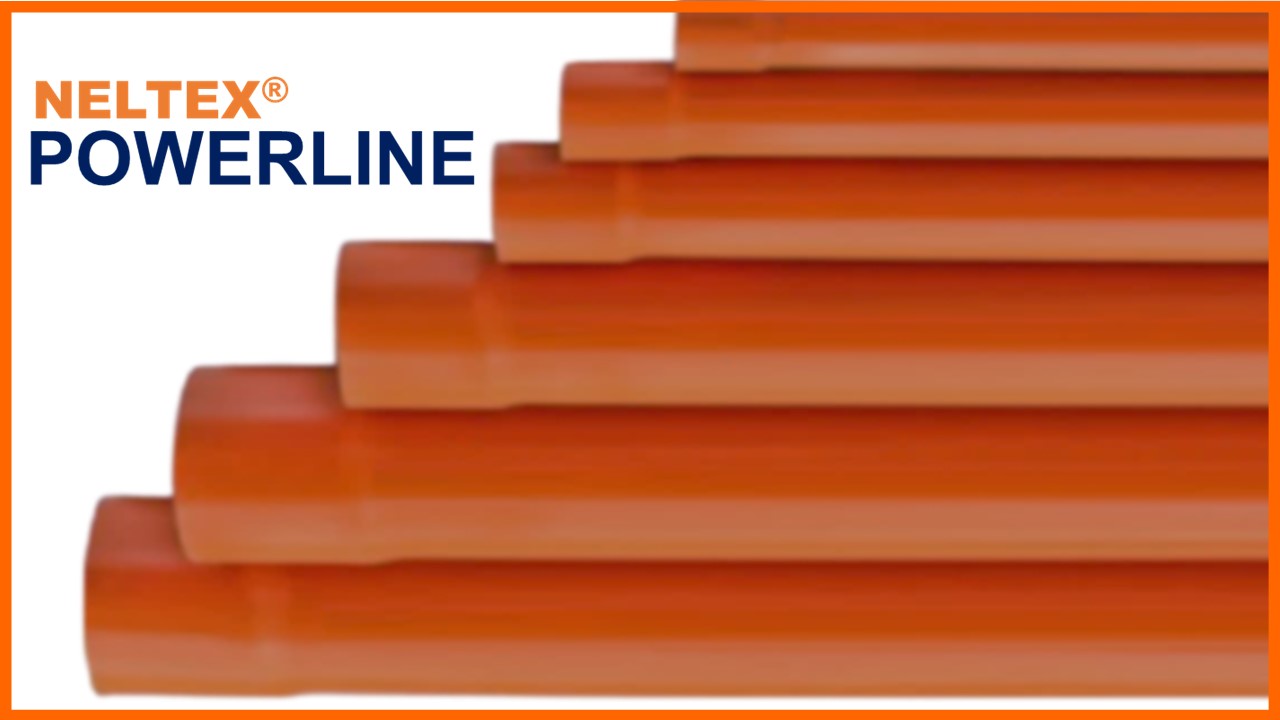 Electrical condiuits aee used as encasements for electrical wirings. They should be watertight, tough against breakage, and with fire retardant properties to avoid damaging the wires and cables.
NELTEX POWERLINE PVC electrical conduit are an excellent choice for electrical systems. Its extensive offering includes 20mm to 110mm pvc electrical pipes and fittings that are all produced using k65 Virgin PVC resin (as opposed to others that use K57 grade resin and rework materials).
AVAILABLE NELTEX POWERLINE PVC ELECTRICAL PIPES & FITTINGS
NELTEX POWERLINE products fully comply and exceeds to the Bureau of Products Standards PNS 14 and the Philippine electrical code.
Neltex Powerline Pipes and fittings are best jointed using NELTEX PVC Pipe cement. You may read more about it or other NELTEX PVC and PPR products by clicking the below:
You may also connect with us! Feel free to choose any of the options below.